Our Vision
Become a reliable and excellent supplier of travel and life products.
We are committed to being a customer-satisfied and socially respected enterprise, providing customers and society with competitive and reputable automotive life products.
If you want to know more, contact us now.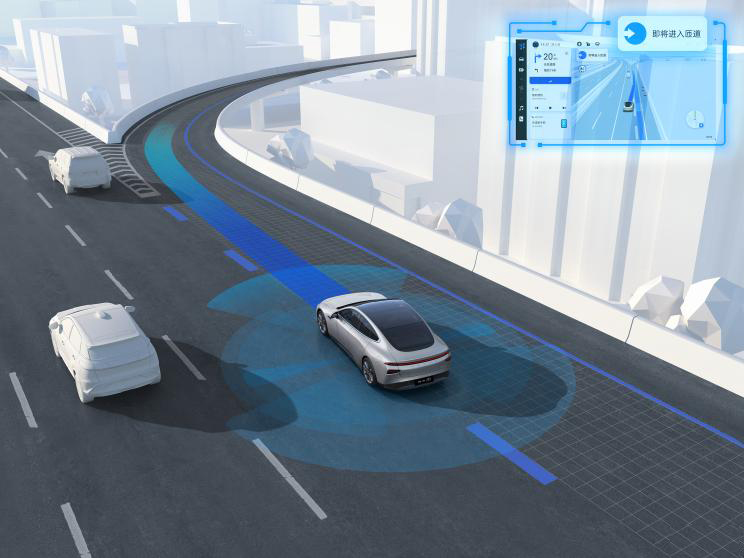 Our Mission
Efficiently provide customers with high-quality services and achieve qualitative changes in value.

Standing at the forefront of the times, we strive to find a balance between technology and humanity, infusing wisdom, taste, and service into travel life, allowing users to experience pleasure!

With strong partnerships, we work with our partners to listen to customers and bring value transformation to customers.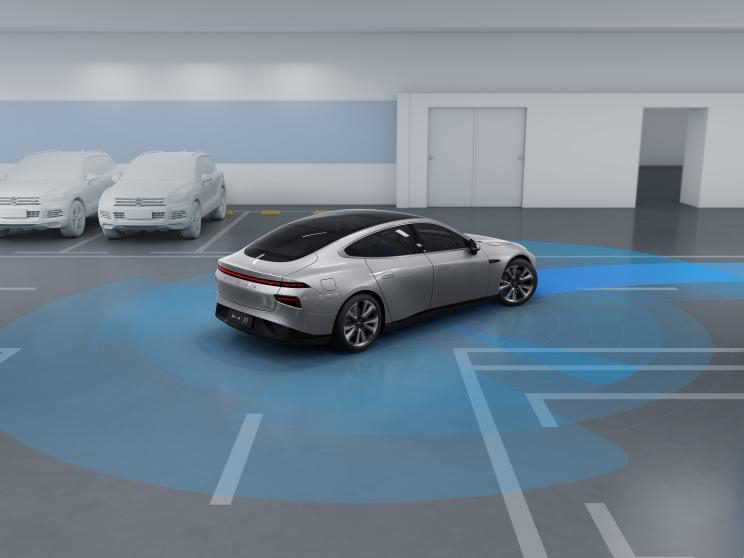 Our Brand
Providing convenient and safe products for public travel, achieving precise service in every detail.
We work with our customers to design better products and constantly break through ourselves to provide a choice for the elegant travel of ordinary people.
This is embodied in the Chinese name "普捷利"(Pu普 Jie捷 Li利). The Chinese character Pu means to benefit and popularize the public, Jie means to Convenient and easy ,while Li refers to providing valuable products and services to customers.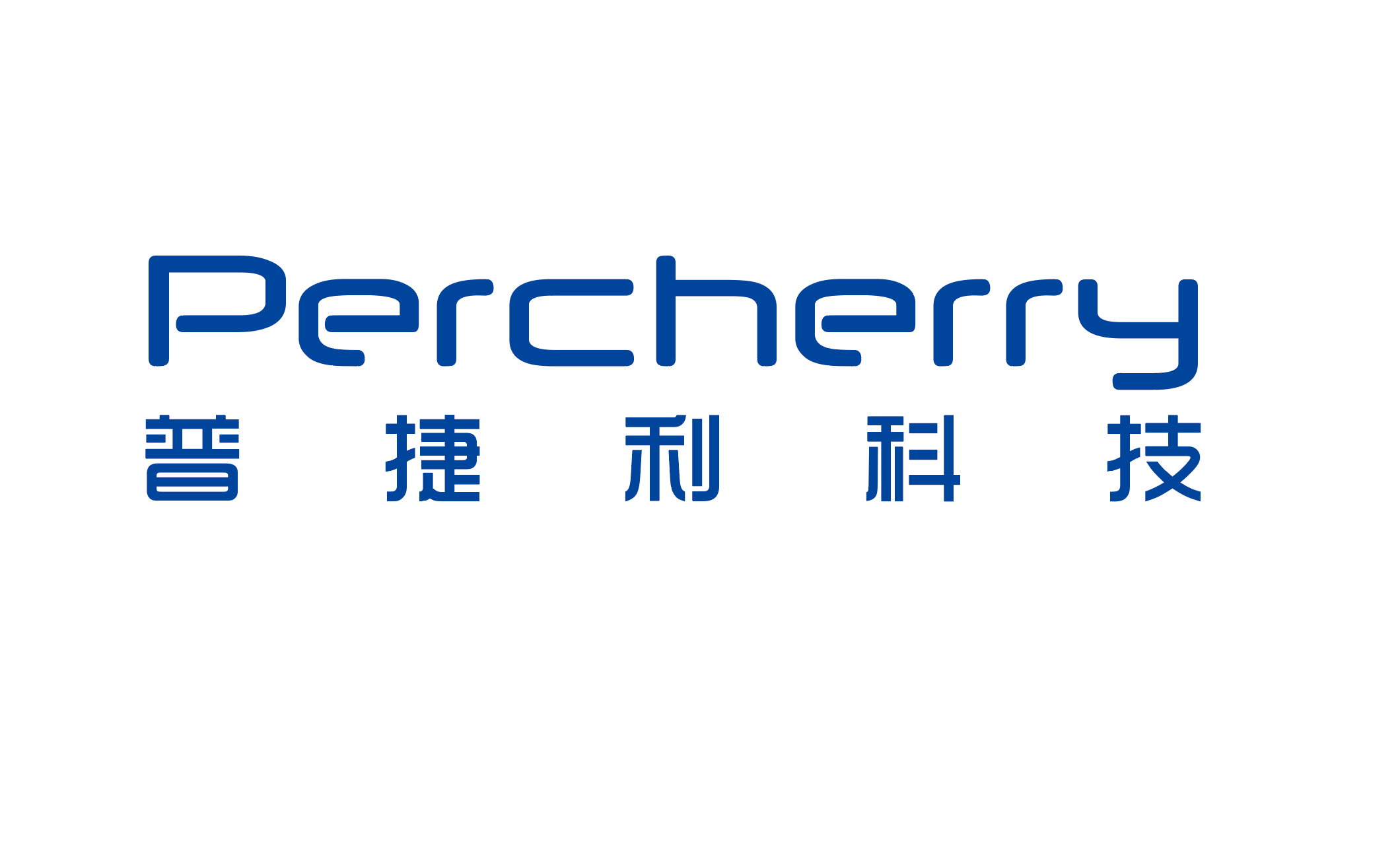 Our Strengths
Excellent talents, a stable team, adapt to environmental changes, and provide a steady stream of new impetus under the new wave.
Our vision,mission,values,,culture and brand make us vibrant and profound.
Our talents and our team are constantly learning so that we can fulfill our commitments to our customers and become a trusted partner.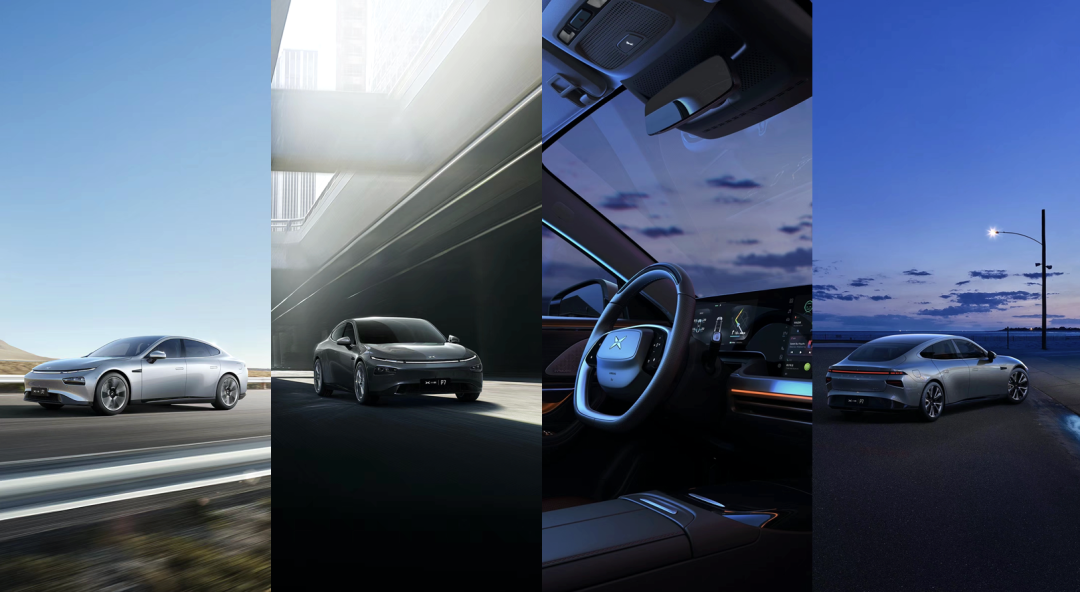 Our Culture
Sincere communication, courage to explore, organic collaboration, steady progress and far-reaching.

Our cultural atmosphere and working environment encourage employees to be pragmatic, brave to express and explore, and inspire innovation. We believe that only by being steady can we go far and make the company your ideal workplace.