International Agricultural Machinery Exhibition 2023
Through the joint consultation of the organizer China Agricultural Machinery Circulation Association, China Agricultural Mechanization Association and China Agricultural Machinery Industry Association, the 2023 China International Agricultural Machinery Exhibition (hereinafter referred to as the International Agricultural Machinery Exhibition) is scheduled to be held in Wuhan International Expo Center from October 26 to 28, 2023.
With a history of more than 60 years, China International Agricultural Machinery Exhibition is a world-renowned annual professional exhibition of agricultural machinery. In recent years, the exhibition area of the International agricultural Machinery exhibition has exceeded 220,000 square meters, with more than 2,000 Chinese and foreign exhibitors, more than 30 high-end forums and special activities, and more than 150,000 professional visitors.
In the future, with the continuous development of technologies such as artificial intelligence, big data and the Internet of Things, intelligent monitoring and agricultural machinery applications will become more intelligent and automated. It will become an indispensable part of agricultural production, bringing more convenience and efficiency to agricultural production. At the same time, the application of intelligent monitoring to help agricultural machinery will also be further expanded and become one of the important signs of agricultural intelligence.
Our company's intelligent equipment helps the development of agriculture, and enables the digital cloud and remote monitoring and interaction of agricultural machinery.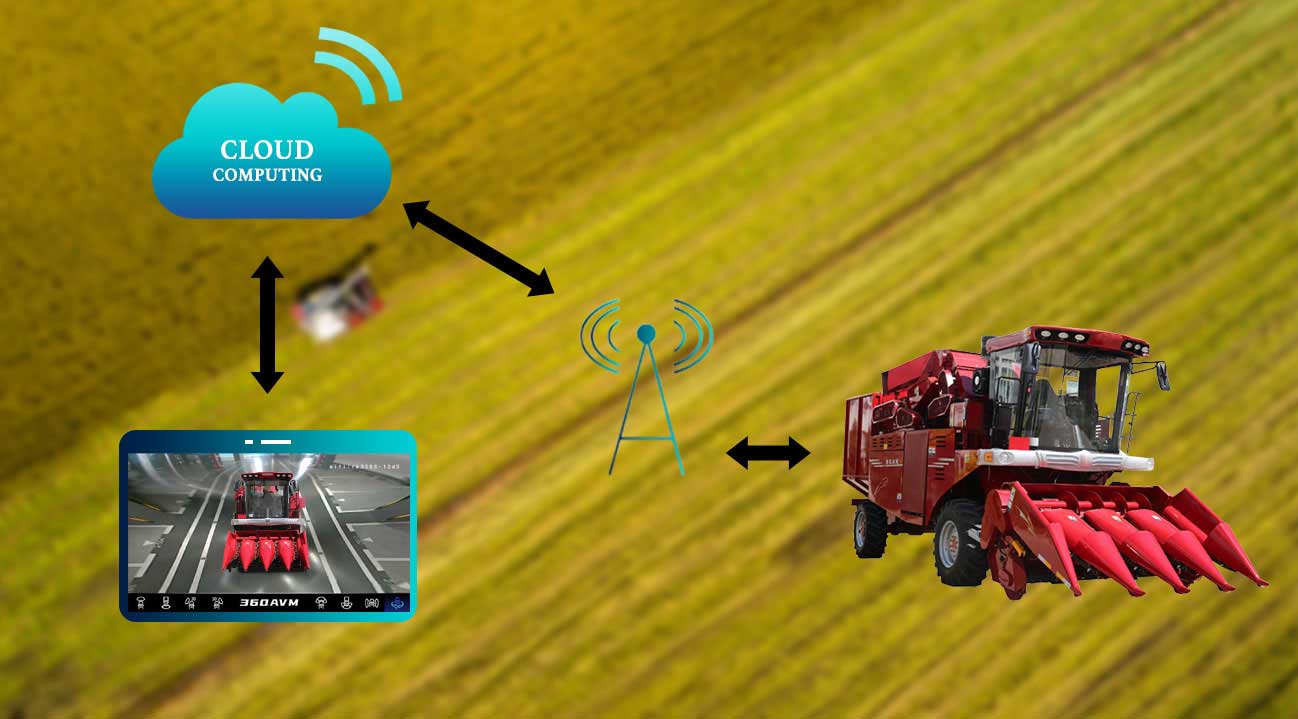 message source:http://www.camf.com.cn/index.html